We use the most up-to-date technology to ensure the best eye care possible. Here are some of the different types of tests and equipment you may experience on a visit to our Practice.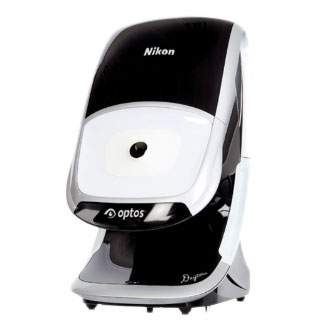 Daytona
The original "next generation" ultra-widefield retinal imaging device for wellness exams and patient education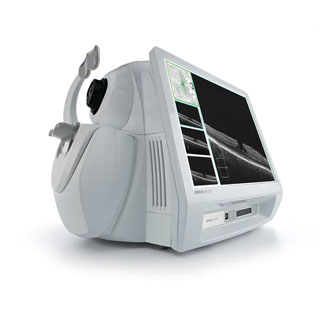 CIRRUS 5000
Includes the latest in retina and glaucoma diagnostics, such as OCT angiography and en face imaging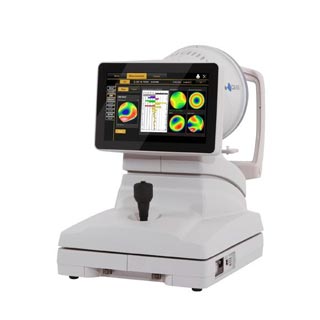 CA-800 Corneal Analyzer
Produces incredible images of the unique contours of your eye. This is great for fitting sclerals. Advanced vision-assessment system that combines topography, wavefront, autorefraction, keratometry, and pupillometry — allowing accurate and reliable analysis of corneal aberration.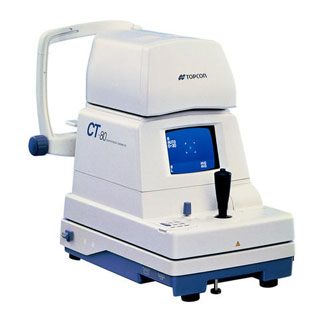 CT-80 Non-Contact Computerized Tonometer
Non-contact tonometer whose totally automated operation results in error-free ocular pressure measurements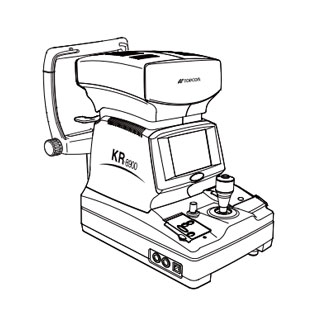 KR-8900
Using an automated, computerized refracting system, we can determine the best prescription for you.
SL 115 Classic
Evaluates the tear film on the surface of the eye to facilitate diagnosis. May detect many diseases of the eye, including: eyelid diseases such as Blepharitis, Conjunctivitis, Cataracts, Corneal Injuries and diseases such as Keratoconus, retinal diseases such as Macular Degeneration and Retinal Detachment, Dry Eye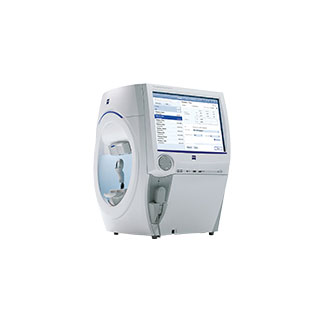 Humphrey HFA3
This is used to assist with Glaucoma detection. It's designed for the examination, analysis and documentation of the field of sight, especially the light difference sensitivity and other functions of the human eye.

Professional Retinoscope
Retinoscopes shine light into the patient's eye, observes the reflection (reflex) off the patient's retina, and measures the refractive error.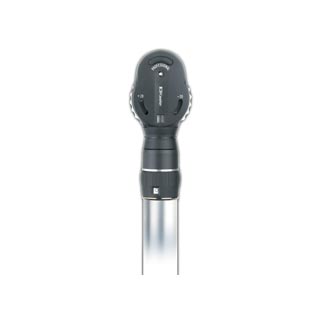 Professional Ophthalmoscope
Used for inspecting the retina and other parts of the eye.